We're in the business of extensions
Made with 100% human remy hair, hairdressers trust Babe to deliver premium quality to every client that sits in their chair.
But our support extends beyond quality hair extensions.
Extending Solutions
You don't just create beautiful looks. You provide hair solutions, and our wide variety of hair extension methods is just the start!
To be the best hair solutions professional possible, we'll help you find which application type is right for you and your clients.
Extending Confidence
Become the go-to Babe at your salon! Our in-depth, industry-leading education, certifications and business building tools help hairdressers develop their businesses to achieve financial freedom. Programs are offered online and in-person, some at zero-cost.
you in babe?
Teach me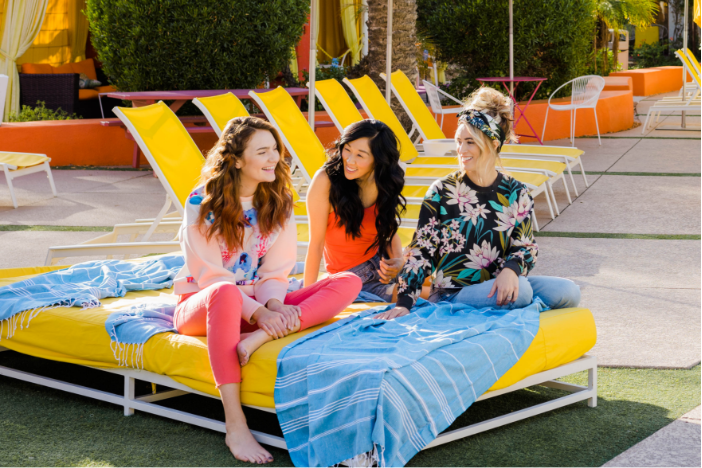 Extending Creativity
Babe's ethically-sourced 100% human remy hair is chosen by salons and stylists all over the country - not only for its radiant, smooth texture, but also for the creative opportunities it provides.
create beautiful confidence
With Babe, you'll stay inspired for the clients you serve.
Get Inspired
Extending Fun
welcome to the family, babe!
As a part of our community, you'll receive the support of thousands of hair stylists and extension professionals who love what they do.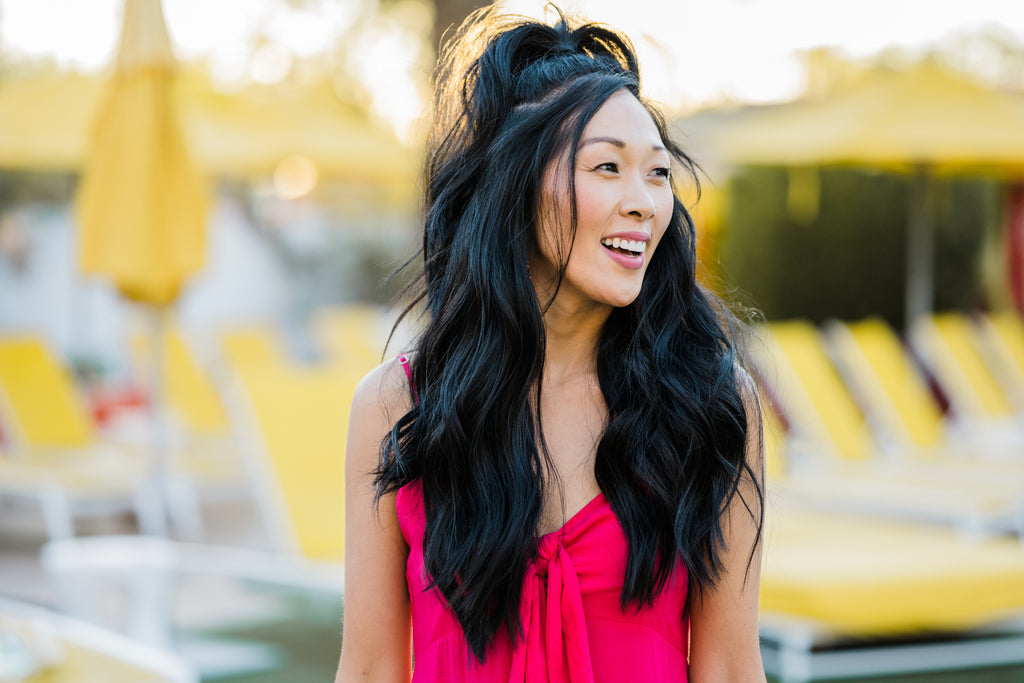 CLOSE