BOOST YOUR REVENUE BY $10,000!
Seriously, babe. That's a guarantee!
Too good to be true? Nope! If you apply our proven methods and don't earn $10,000 in new revenue over the next 12 months, we'll refund your tuition – seriously.
BECOME a SIX FIGURE STYLISt
what you'll learn
✓ Skills to attract more extension clients
✓ How to customize pricing for all application types
✓ Tips to upsell hair solutions to current clients
✓ Ways to leverage social media
✓ Steps to making more money by setting your business apart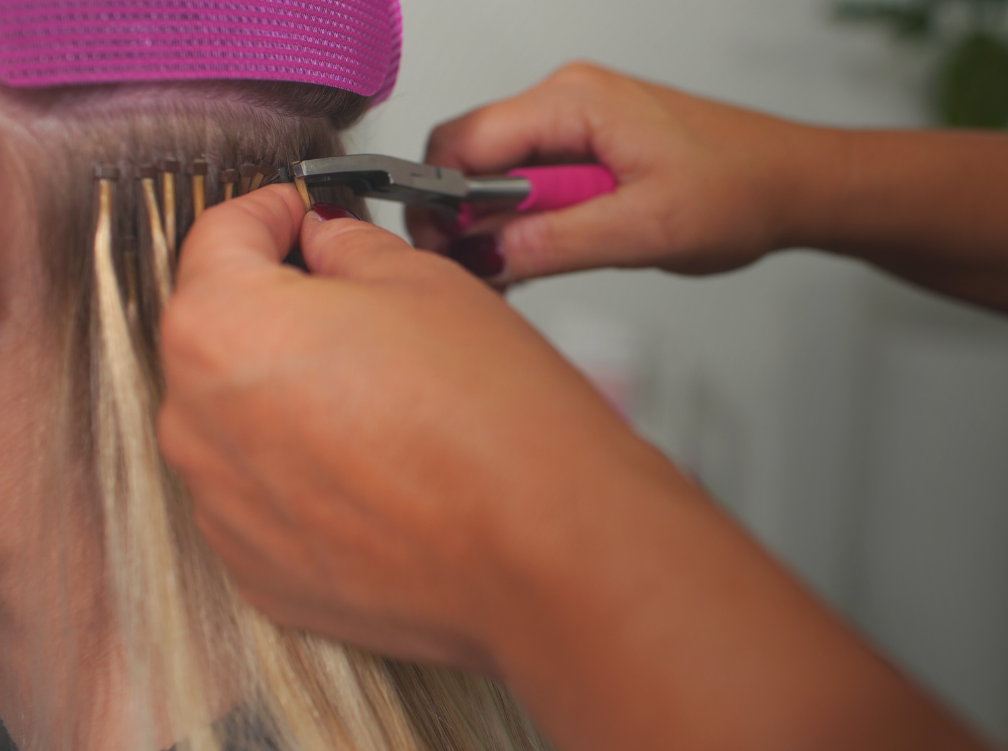 Become a #BOSSBABE
here's how
The seven pillars to success
Module 1: Mindset
Module 2: Money
Module 3: Models
Module 4: Marketing
Module 5: Media
Module 6: Maintenance
Module 7: Mastery
TRANSFORM YOUR INCOME
by transforming your mindset, methods and marketing.
Take your hair extensions business to the next level!
Location: Online – use your phone, tablet, or computer!
Tuition: $249.00

Graduates also receive a FREE Marketing Toolkit worth $249.
Looking to purchase just one of the 7 modules, or do you need help with just one thing in particular? Choose from one of the most valuable modules below:
CLOSE