What's Happening Near You
Events and Education
see you soon, babe!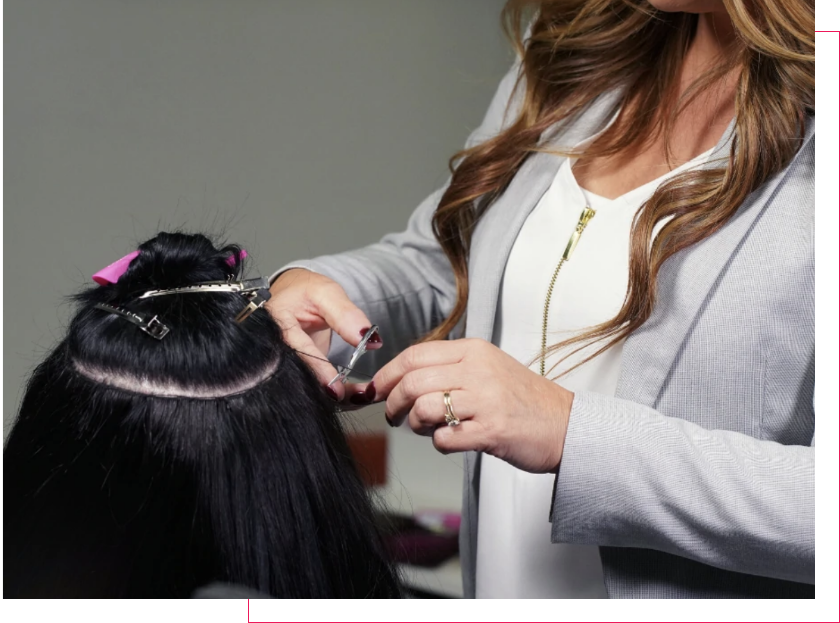 LEVEL UP WITH BABE
Take your learnings to the next level with programs sure to elevate your skills and fast track your success.
ADVANCED ONLINE PROGRAMS
$599.00
COURSE LENGTH:
Video: 4 Hours
Interactive Zoom: 4 Hours
Coursework: 5 Hours
Deluxe Starter Program
Educator: Kari Fuller
Hair extension tools, certifications, and coaching - all packaged into one program. It may be called a "starter" program, but you won't start small. This extensive offering will help you level up your hair extension skills faster than ever.
$249.00
COURSE LENGTH:
Video: 3 Hours
Coursework: 3 Hours
Extending Your Profits
Educator: Kari Fuller & Tom Volk
Focusing on your mindset and holistic extension business. Includes best practices for setting a custom pricing structure, defining a model program, amping up your marketing plus maintenance strategies for revenue growth and happy customers.
ADVANCED IN-PERSON PROGRAMS
OTHER ADVANCED COURSES
Find one of our distributor courses near you
Not finding what you're looking for? We got you! Request a class near you!
CLOSE